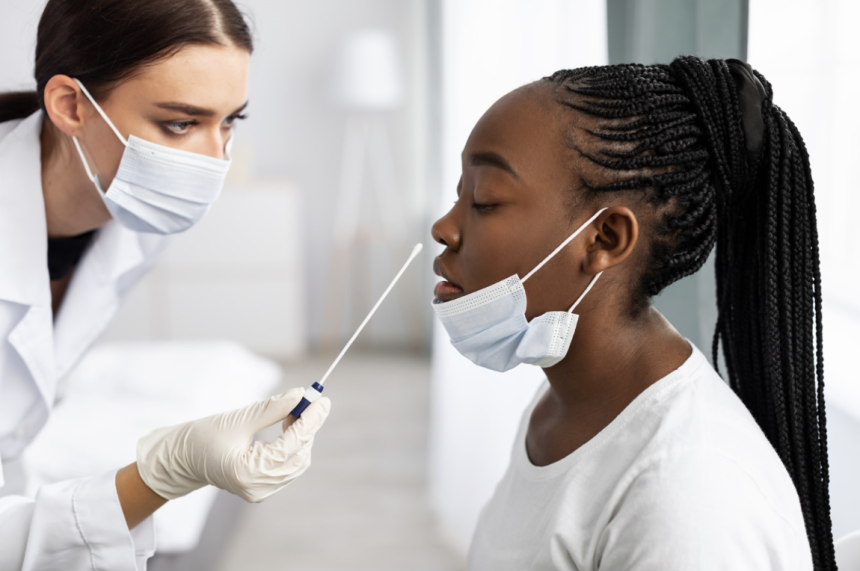 6 months ago 276
How long does a rapid PCR test take?
Rapid PCR testing service uses the same technology as traditional PCR testing but has much...

dannyadams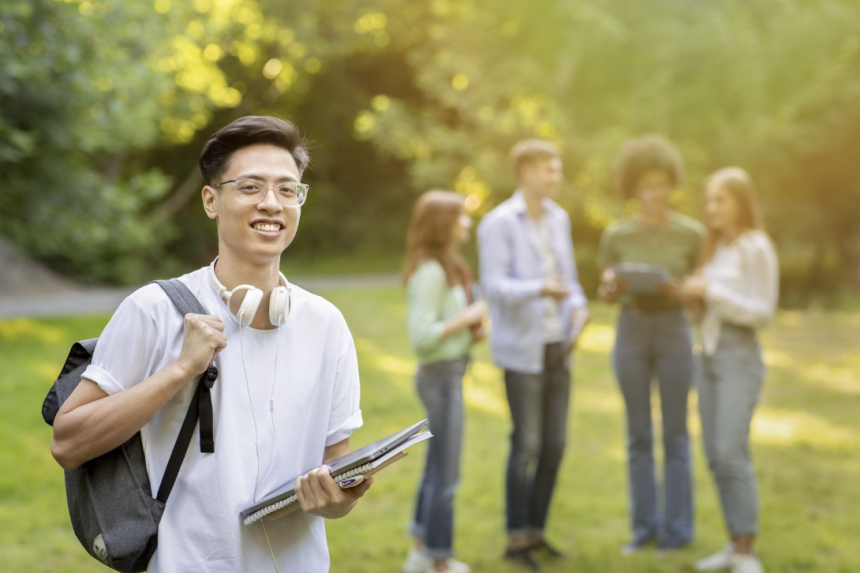 6 months ago 329
CompTIA CySA+ Exam Voucher: Your Ticket to a Career in Cybersecurity
CySA+ can open doors to a wide range of job opportunities. Exam E-Voucher plays a crucial...

dannyadams